IN THIS TOGETHER
Short film and bracelet by ARTICLE22
ARTICLE22 CO-SPONSORS A MAG (MINES ADVISORY GROUP) TEAM
Each ARTICLE22 purchase contributes to an emergency roving team working in Khammouane Province.
"This kind of philanthropic support is essential and this project really shows what can be achieved with the support of foundations, partners, and our supporters."
- SARAH TAVENER, HEAD OF PHILANTHROPY AT MAG
Think of this brand new emergency roving team like a best friend on speed dial. This is what it is now like for communities in Khammouane Province, one of the most heavily bombed regions in Laos along the Ho Chi Minh Trail. Prior, there was no immediate action for emergencies. This team is co-sponsored by the ARTICLE22 community and our collaborators like Giles Duley and Rebecca Rusch, as well as Misha Collins' GISH. Now, families have peace of mind knowing they have this MAG team to call.
---
"the team is expected to find and destroy more than 150 bombs, directly helping more than 700 people, every single month"
- MAG (MINES ADVISORY GROUP)
---
OUR MAG TEAM CO-SPONSORS AND COLLABORATORS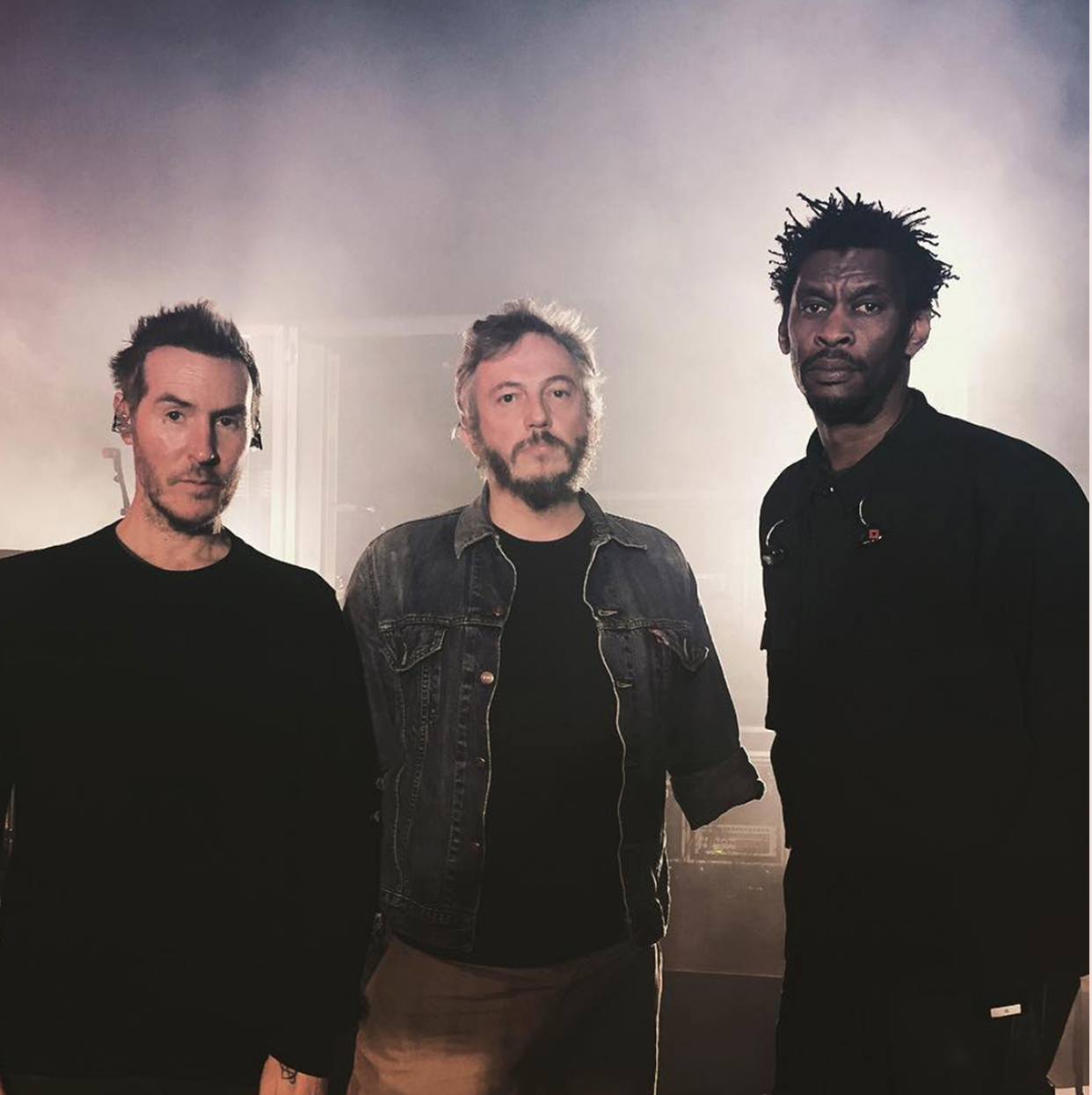 LEGACY OF WAR FOUNDATION x MASSIVE ATTACK
"KARMACOMA"
A lyric from Massive Attack, this artist collaboration was born out of the work of fashion and music turned humanitarian photographer. Himself a survivor of a landmine accident, Giles Duley travels the world telling the stories of perseverance and humanity behind the legacies of conflicts he covers - including Laos:
"I will never forget meeting Mrs. Mun in Laos. She was living in the village where she'd been born, Nummen. One of the most beautiful, lush valleys you could ever hope to see. Beneath the beauty, lies a terrible legacy. Nummen is one of the most heavily bombed places in the world. Between 1964 and 1973, one million cluster bomblets were dropped in the square kilometre around the tiny village." - Giles Duley
---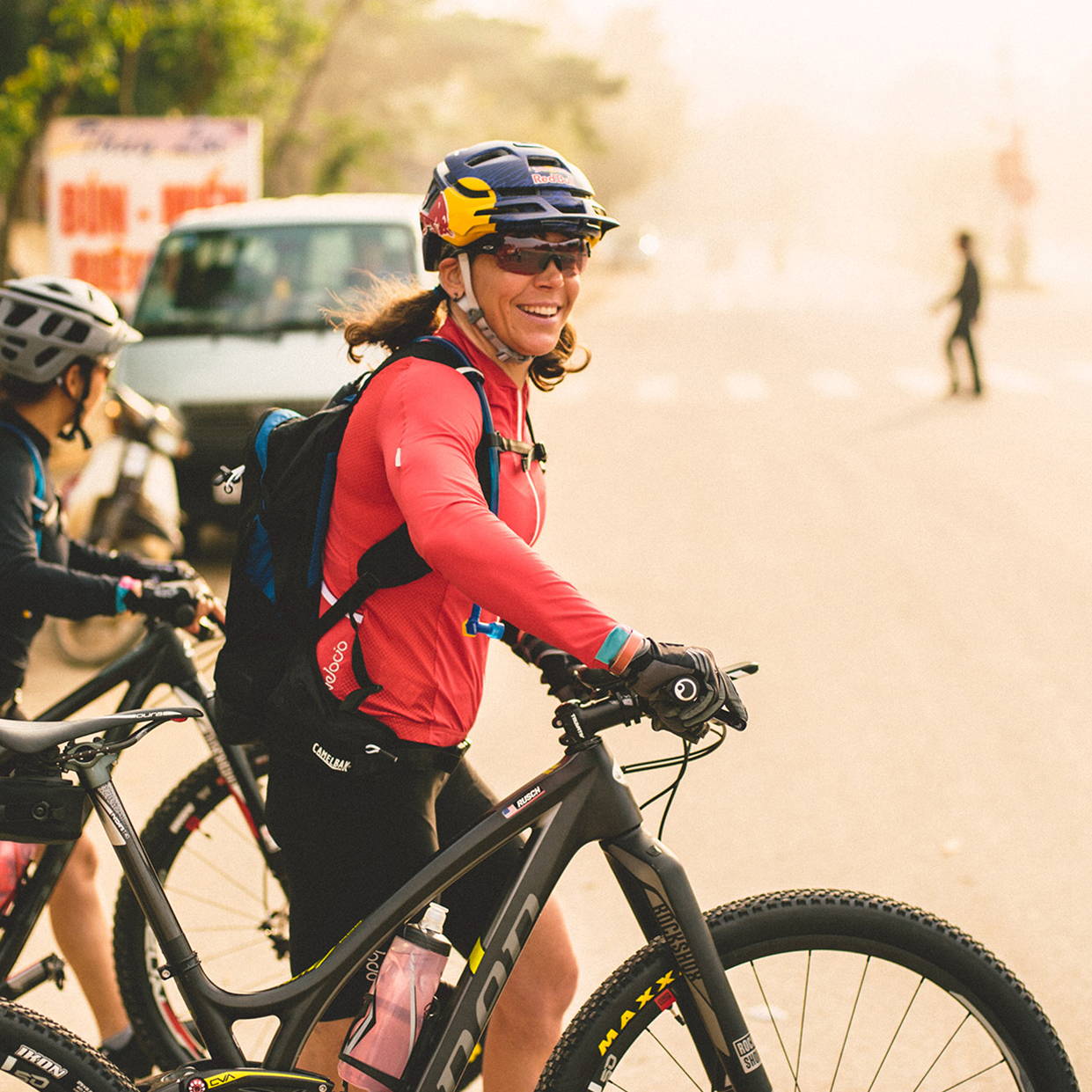 "BE GOOD"
Ultra endurance athlete and seven time world champion, Rebecca Rusch, biked 1,200 miles down the Ho Chi Minh Trail to discover the crash site of her father, Captain Rusch, an Air Force pilot during the Vietnam War. She founded The Be Good Foundation in celebration of her father's last words in his last letter home: be good.
"I partnered with ARTICLE22. The words on there - be good - my dad, he signed all his letters home from the Vietnam War with the words be good. Every single one said: BE GOOD, Steve. The bracelets remind me of the MIA bracelets... missing in action is what MIA is. And these new, sort of happier aluminum bracelets, they kind of remind me of that... To look down at something and have a remembrance... you bring back those memories and what you learned somewhere and have it in your life as a daily reminder." - Rebecca Rusch
---
"Collaboration with complementary partners is the way to advancing sustainable development goals - including the special 18th goal that Laos is working toward - lives free from UXO."
- Elizabeth Suda, ARTICLE22 Founder
In this together is about recognizing our interconnectedness as members of the same planet and as humans with the same fragilities. We are part of a social, cultural, environmental, and economic ecosystem that is interdependent. We celebrate the professionals on the front lines of this global pandemic, from health care workers, to mail carriers, to bank loan officers, to civil servants.
THANK YOU for all you do.
---
---
Our artisan partners are entrepreneurs and agents of change. Each piece helps MAG (Mines Advisory Group) clear some of the 80 million unexploded bombs from their land.