WHAT'S IN YOUR SECRET SANTA?

GIVE THE GIFT THAT GIVES BACK
WEAPONS TRANSFORMED INTO SYMBOLS OF LOVE
250 millions bombs dropped. 80 million failed to detonate. Each Peacebomb helps clear UXO from land in Laos.
The alchemy of transforming negative into positive, aluminum shrapnel, melted and recast in wood and ash molds, becomes beautiful and meaningful jewelry.  
Designed with intention, each piece carries a unique message.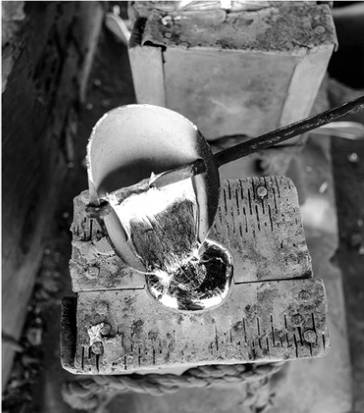 TAKE YOUR LUCKY DIP
For A Limited Time While Stock Lasts - Each item retailed between $40-$80

We would love to be your Secret Santa and have especially chosen some of our past collection pieces to offer for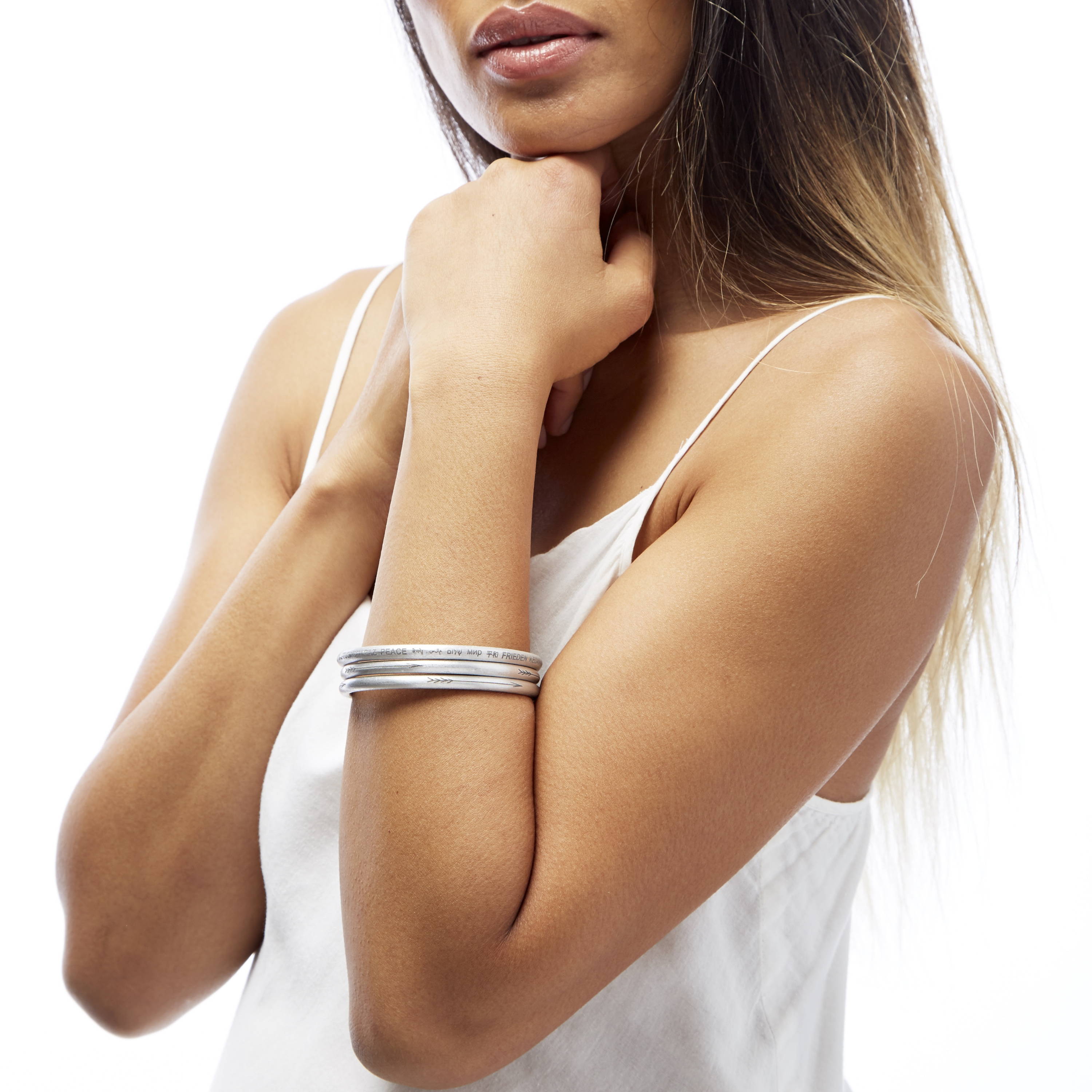 All pieces come with the ARTICLE22 Story Card and pouch with a special Secret Santa flair
Gift giving is all the more beautiful when you give a gift that gives. Each Secret Santa jewelry styles helps clear unexploded bombs from 1 square meter of bomb littered land.