INTERNATIONAL JAZZ DAY CELEBRATION
  7PM | APRIL 30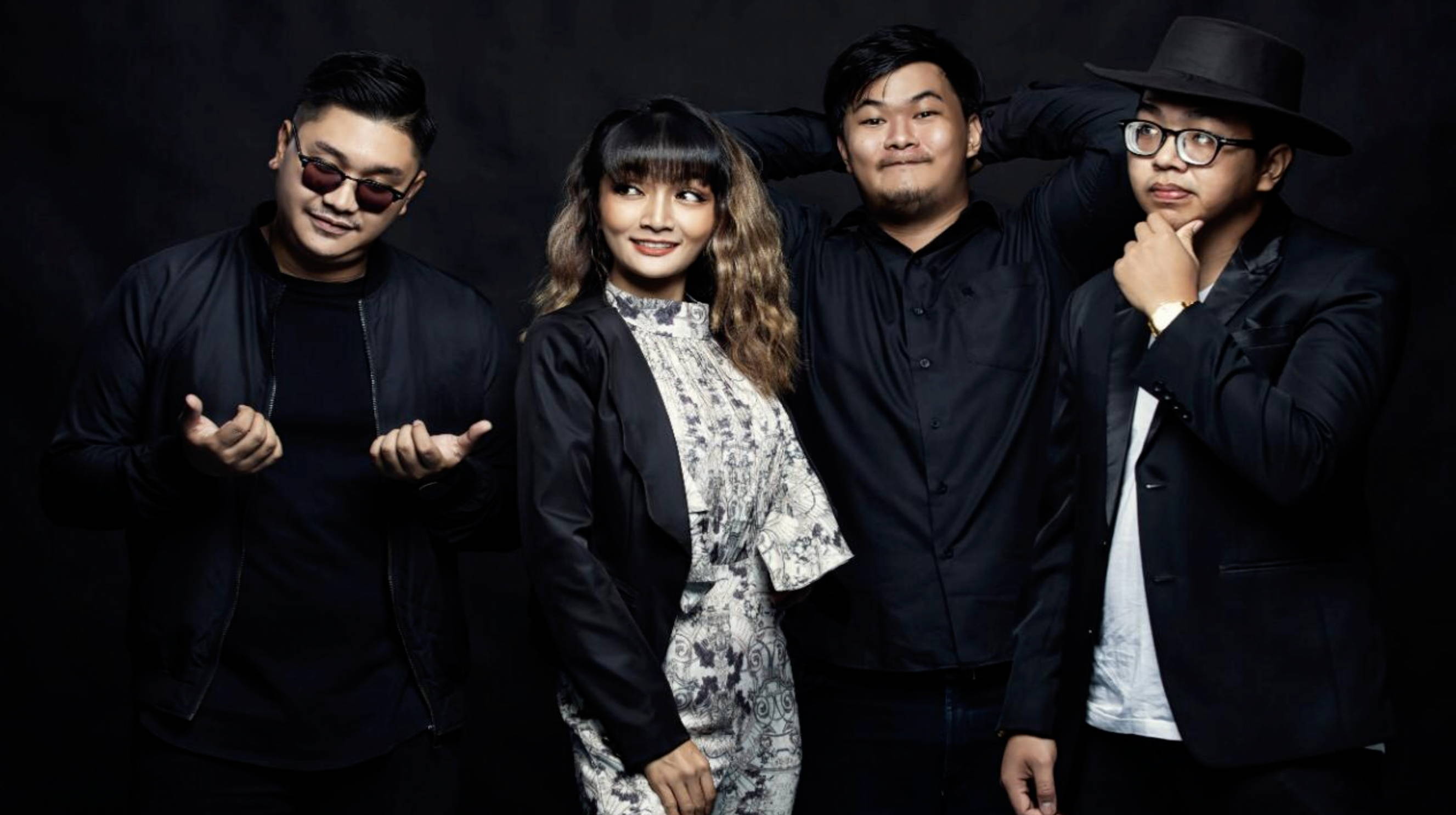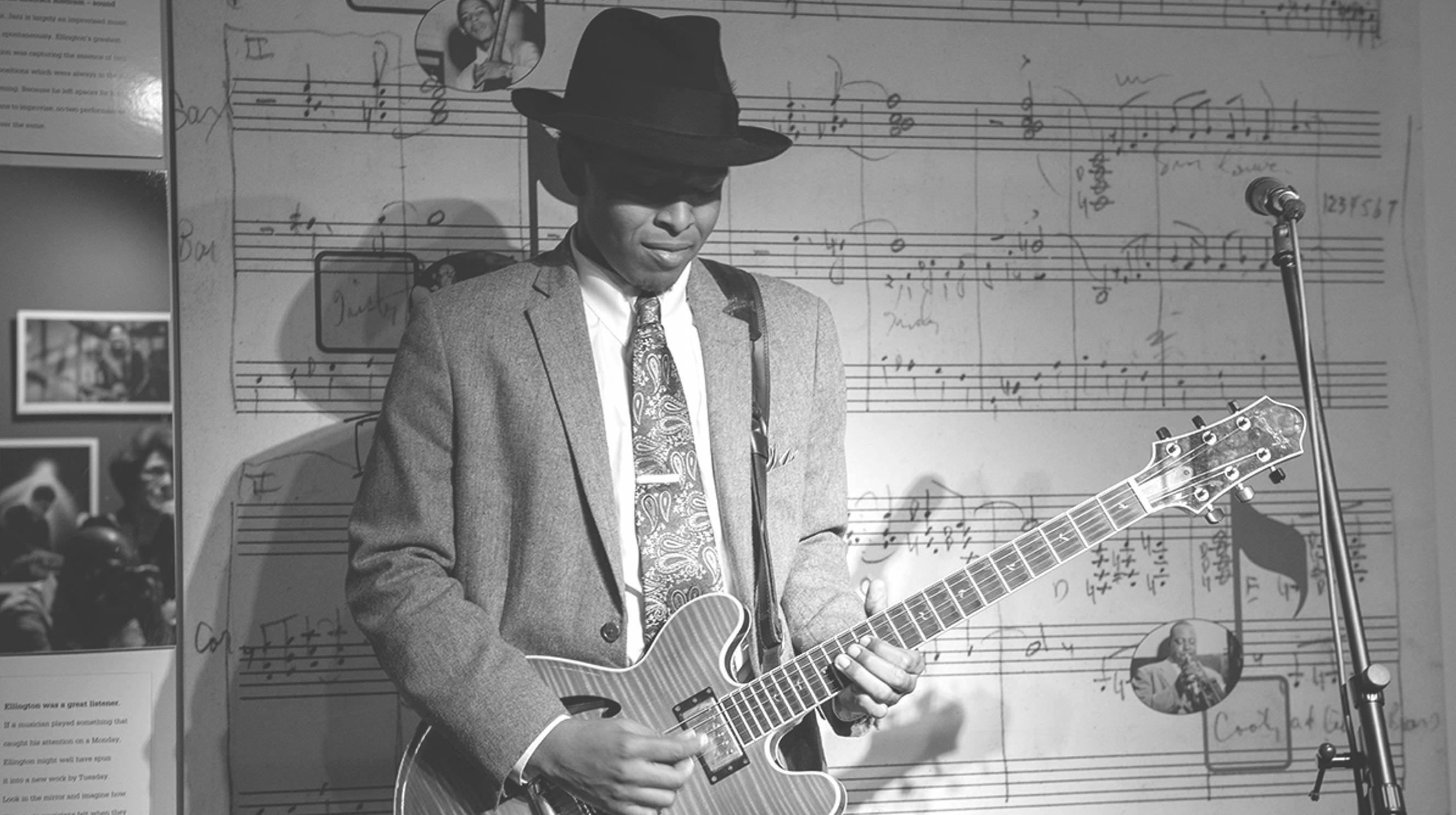 Hosted by The National Jazz Museum in Harlem with co-hosts, Legacies of War and ARTICLE22
Celebrating International Jazz Day on April 30, the National Jazz Museum in Harlem will feature a jazz group from Laos, Lao Jazzanova, through a pre-recorded performance and a duo performance with vocalist/pianist Melvis Santa and bassist Bam Rodriguez. This event is the first to kick off NJMH's annual gala in June themed, "Roots and Routes of Jazz."
Creativity through art - ranging from music design - have always been active forces in social movements. Jazz has been a catalyst for political and social change throughout its entire history. This online music event and discussion unites National Jazz Museum in Harlem, Legacies of War, and ARTICLE22 to feature the rich and diverse talents of Lao jazz musicians and engage in a discussion about art and activism. Scroll below to discover more about each of the artists.
---
EVENT DETAILS
Online at 7pm on April 30th
INTRODUCTION BY
Surprise special guest
PERFORMANCES BY
Lao Jazz Artists: Lao Jazzanova and Rit Xu
NJMH Artists: Melvis Santa and Bam Rodriguez
A CONVERSATION MODERATED BY DJ MISS JOY
Between NJMH's Executive Director, Tracy Tyler-Suffern, Legacies of War Executive Director, Sera Koulabdara, and ARTICLE22's Founder, Elizabeth Suda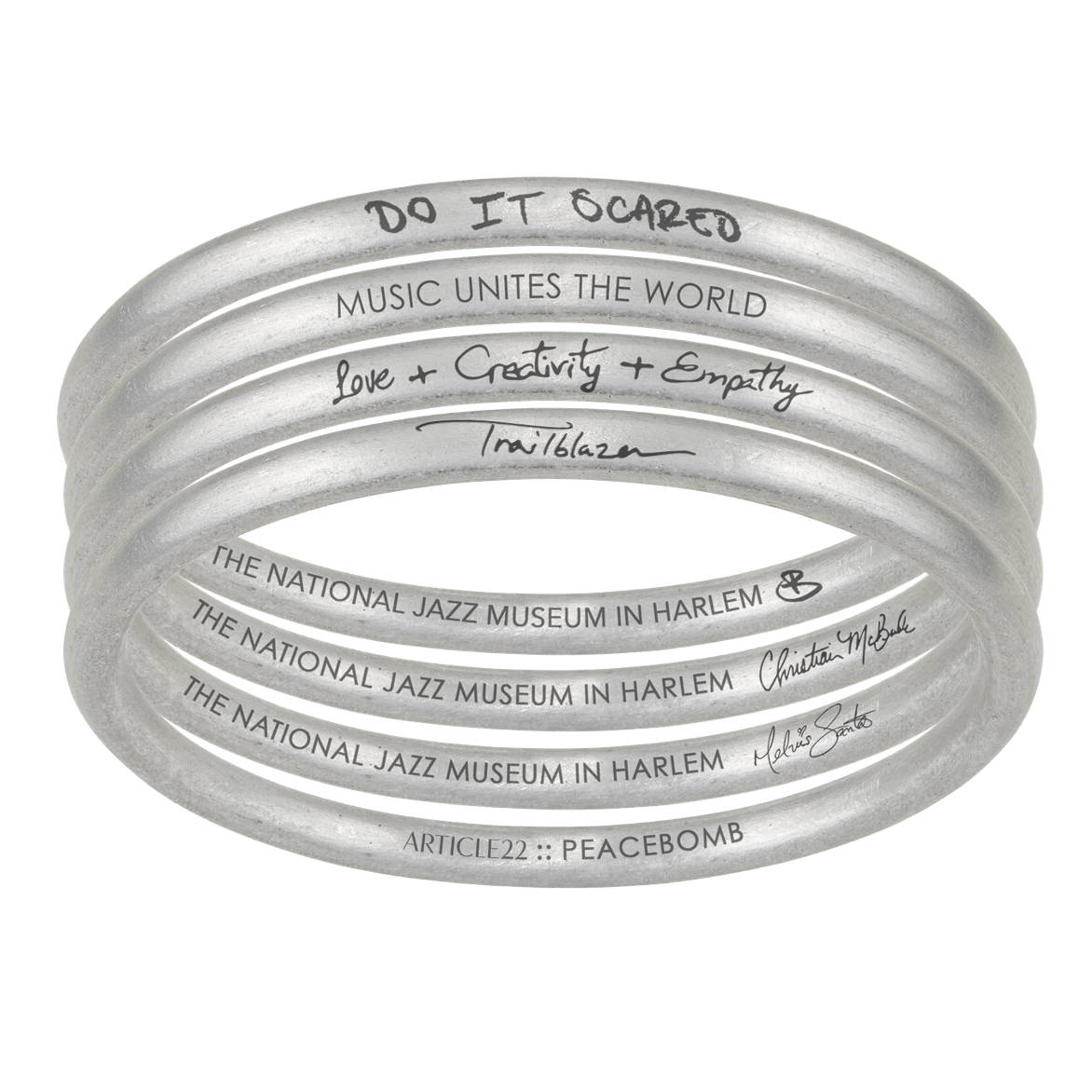 ---
MEET THE TRAILBLAZING ARTISTS
LAO JAZZANOVA
"TRAILBLAZER"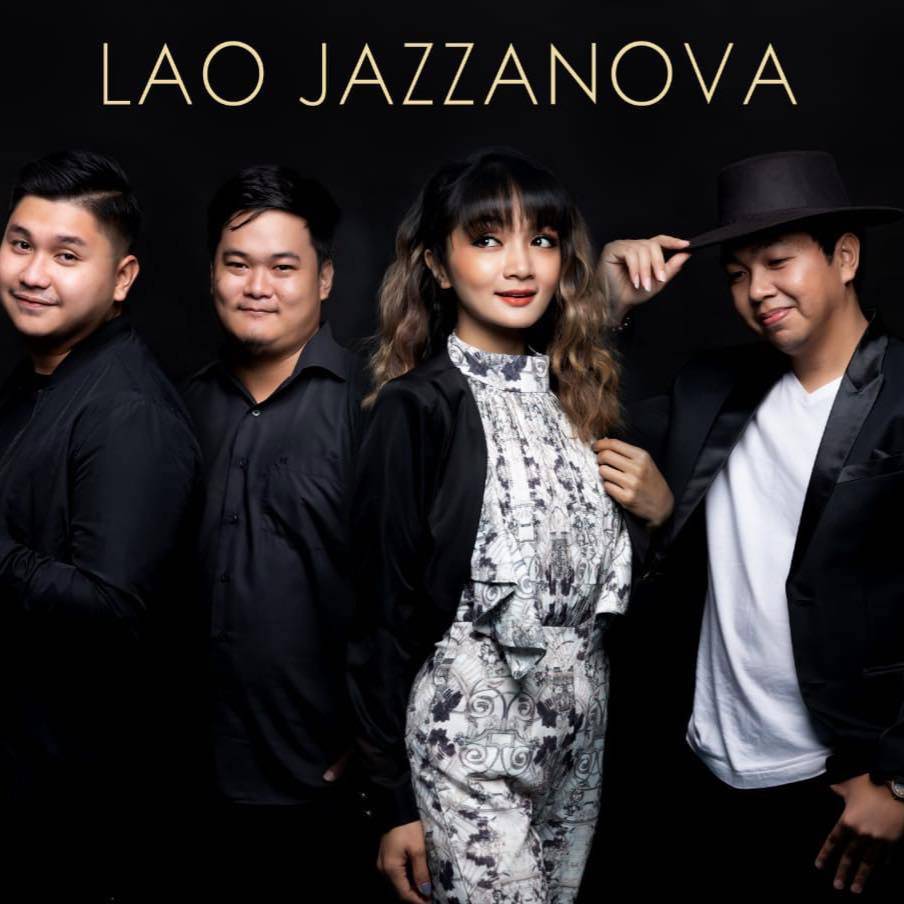 Founded in 2016 by guitarist Vangthanousone "Fruity" Bouaphanh, Lao Jazzanova is the first Lao Jazz band. Lao Jazzanova is widely known throughout Laos and the ASEAN region because of their unique blend of the jazz fusion style and traditional Lao music. Mr. Vangthanousone has been interested in Jazz music since he was young. At that time, jazz music was not well-known in Laos and Mr. Vangthanousone was unable to find any music teachers in Vientiane who could help him learn to play the music. In the years following, he devoted countless hours to teaching himself jazz with the assistance of many professional and experienced music instructors from neighboring countries.
After many years of studying, Mr. Vangthanousone was ready to perform in jazz music events in Laos and abroad. But first, he needed to create a band. On September 2016, Lao Jazzanova was officially formed with Mr. Vangthanousone on guitar, Mr. Somsouk "Smile" Luanglath on drums, Mr. Douangsouly Souliphanh on bass, Ms. Nouandee Rajsavong on vocals and Alita Phutsavat as band manager.
Since their founding, Lao Jazzanova has performed at events in Laos and abroad every year. Notable appearances include the International Vientiane Jazz Festival, the Oubonthani Jazz Festival (Thailand), the Chiangmai Jazz Festival (Thailand), the HuaHin Asia Jazz Festival (Thailand), and the Kon Khaen Festival (Thailand). Lao Jazzanova was also invited to perform at the International Giant Steppes of Jazz Festival in Ulaanbaator, Mongolia in August 2019. Lao Jazzanova is currently working on their debut album. It will be available by the end of this year.
Lao Jazzanova is honored to appear by video at the National Jazz Museum in Harlem's International Jazz Day Celebration. We hope you will enjoy.
INTERNATIONAL JAZZ FESTIVAL VIENTIANE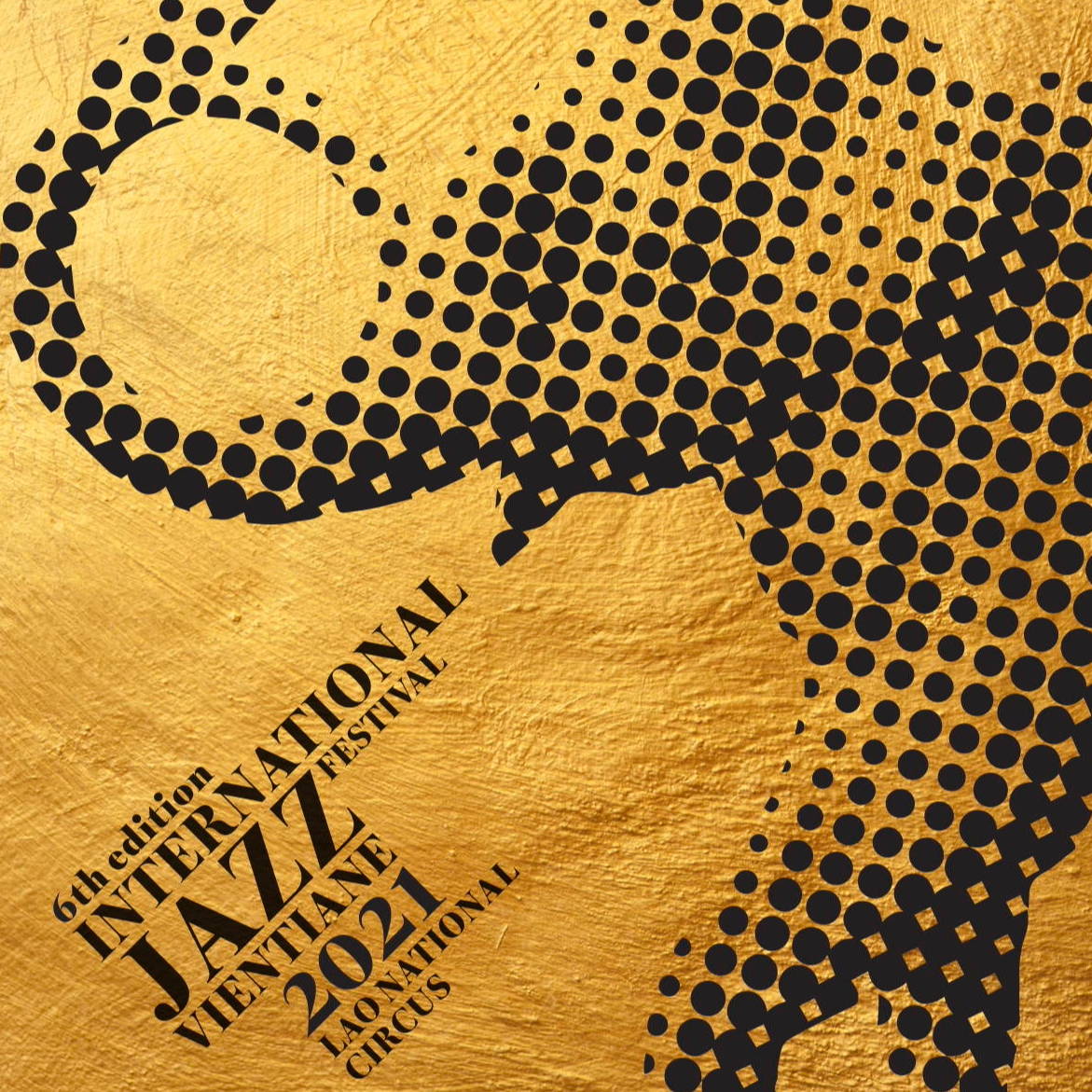 The International Jazz Festival Vientiane is founded by Micka Perrier. "Panache," he says, "is the guiding principle of the festival." Located in Vientiane, the capital of Laos, the festival uniquely brings together jazz artists from across the world to meet their Lao contemporaries. "Panache," Micka continues, "is daring-do, it is a sense of being able to overcome obstacles and the realization of an impossible dream, a swash-buckling leap of faith which is the very essence of Jazz music. Panache also means bringing Jazz back to the people, taking it from the lofty heights of mass-produced events and giving it its original feeling of participation."
Micka explains:
"Some musicians travel half way around the world and spend a few hours getting over their jet-lag just to have the exhilarating pleasure of playing to a packed house in Vientiane, a city that was not on the Jazz scene a few years ago. This dedication to art is Panache. Twelve nationalities will be represented in 2021!
Every year, the Festival gets bigger and better, from the event's modest roots in 2012 with 250 participants to a full-blown International event now welcoming more than 2,000 people over two nights in 2019.
Our public has also adopted this Panache concept: by visiting the festival, by dancing, by showing a true desire to discover new music and by spreading their enthusiasm to their network. Lao visitors and foreigners come together to our event. That's already not very common among the various events in Vientiane. Generally, each event targets particular classes.
Whereas, our festival welcomes expats, Lao working class and you curious Lao people. More and more, young Lao people attend along with businesses, organizations and embassies - levels of society mix for two nights and that's a point we are very proud of. This is made possible by the low price of the tickets despite the high quality music."
MELVIS SANTA
"LOVE + CREATIVITY + EMPATHY"
Our voice is our first sound instrument. Sharing my voice is telling my story and those of my ancestors. It allows me to bring tradition, culture + community...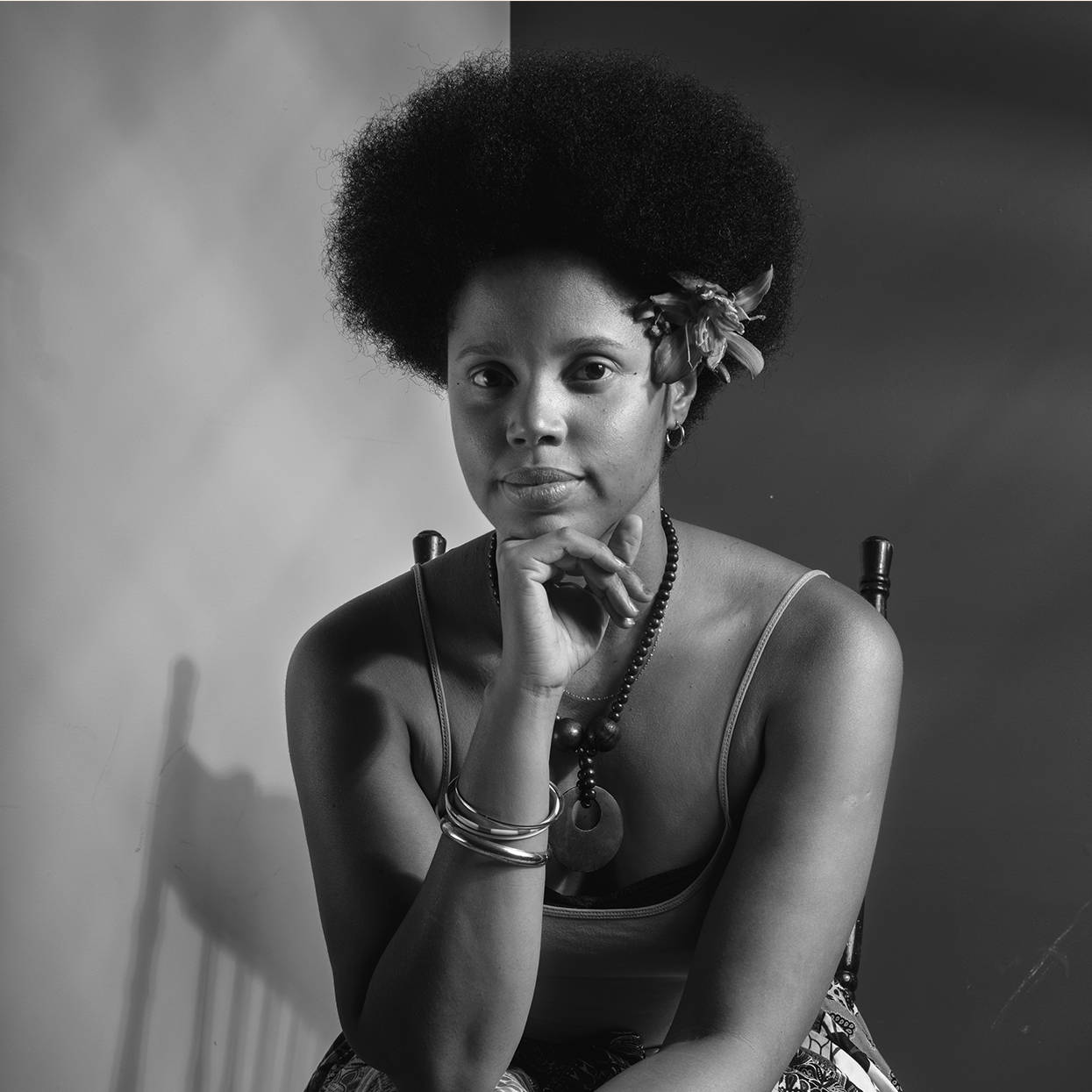 Born in Havana, Melvis Santa has been well known in Cuba since she was fourteen years old and formed the vocal group Sexto Sentido. 2018 Grammy nominee Melvis Santa and her group Ashedí (translated to 'invitation' in the Lukumi dialect of Cuba) bring powerful, ecstatic AfroCuban music to new spaces, transforming time and consciousness with its multilayered polyrhythms and hypnotic chants, taking us out of our ordinary state of mind and invoking the spirits of the Afro-Cuban pantheon of orishas.
BAM BAM RODRIGUEZ
"DO IT SCARED"
A lot of people came here [to New York] because they were brave enough to follow a path they believed was theirs to draw...
Hailing from Venezuela/ Aruba, Bam Bam Rodriguez, is a musician, bass player, synthesist, composer and origami artist. He started with music at the prestigious "El Sistema", and then went off to study in Belgium and the Netherlands before arriving in NYC. He has performed with the likes of Chucho Valdés, Paquito de Rivera, Arturo O'Farrill, Los Muñequitos de Matanzas, Deepak Chopra, Claudia Acuña, Ray Santo... played at Carnegie Hall, Lincoln Center, The Barbican, Davis Hall, Birdland and his own living room. 
---
NATIONAL JAZZ MUSEUM IN HARLEM>
The mission of the National Jazz Museum in Harlem is to preserve, promote and present jazz by inspiring knowledge, appreciation and the celebration of jazz locally, nationally and internationally. We show up in unexpected places and welcome unexpected company. We tell the truth about jazz – its history, its significance, its power – through the jazz in Harlem experience. Our vision is to make jazz accessible to everyone on the planet.
---
The mission of Legacies of War is to raise awareness about the history of the Vietnam War-era bombing in Laos and advocate for the clearance of unexploded bombs, to provide space for healing the wounds of war, and to create greater hope for a future of peace.
The organization uses art, culture, education, community organizing and dialogue to bring people together and create healing and transformation out of the wreckage of war. Legacies is not a direct service or aid organization. We educate and mobilize the Laotian American and broader U.S. public to help us advocate for increased U.S. funding for clearance, education awareness and victim assistance in Laos. With this strategy, we leverage our small budget for the greatest impact.
---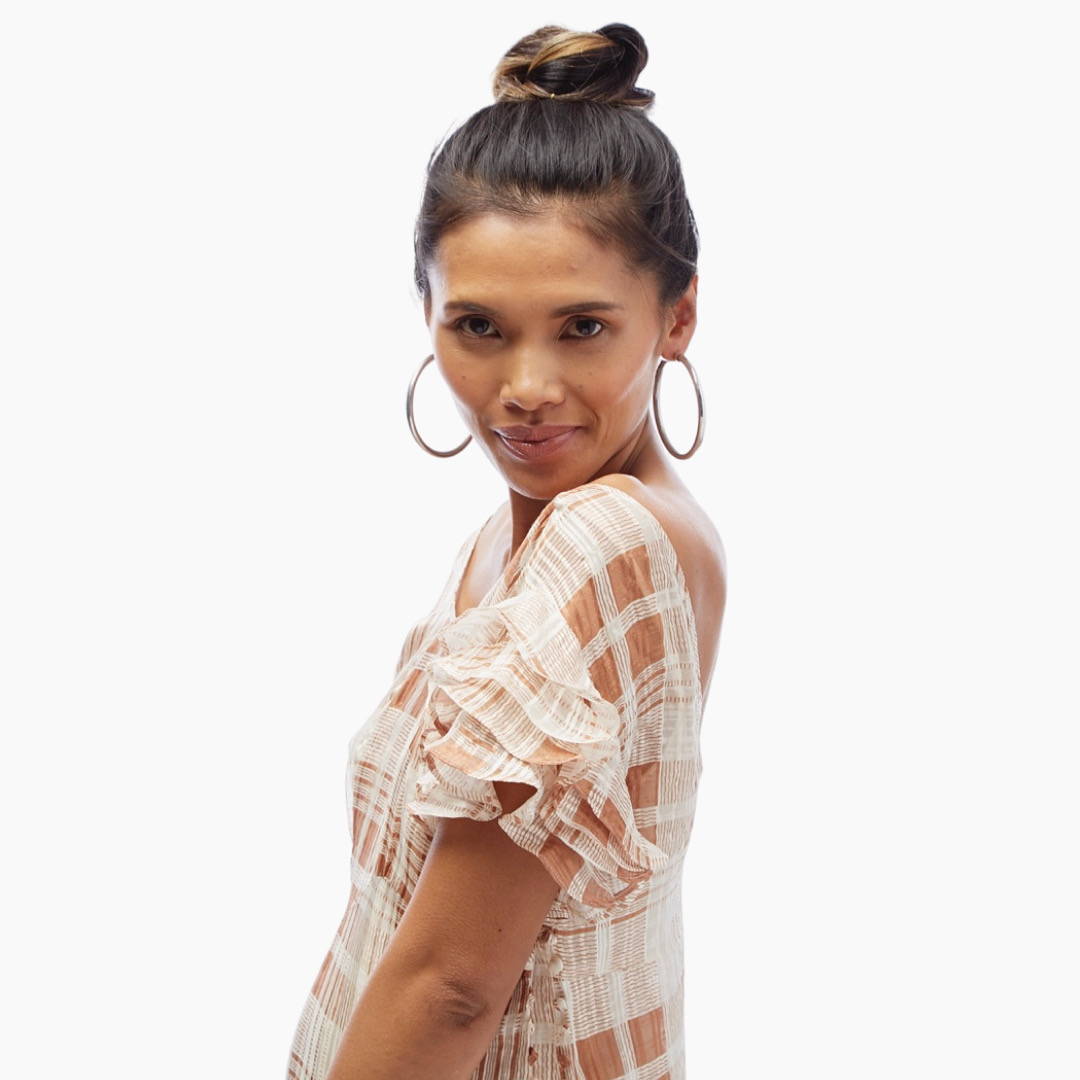 ARTICLE22
Named after the Universal Declaration of Human Rights, ARTICLE22 is a brand that celebrates stories of positive transformation and makes real impact through jewelry handmade in Laos. A virtuous circle, each piece helps MAG (Mines Advisory Group) clear unexploded ordnance, making land safe and providing new metal to artisans to craft more original favorite and new designs. Our jewelry is a reminder of our interconnection through these transformed pieces of history, that show how people in Laos who are most affected by the legacy of war are doing something about it with creativity and love.
Through collaboration with artists and activists, ARTICLE22 jewelry has become a canvas for the messages of leaders who envision and inspire action toward a more just and sustainable future.
---