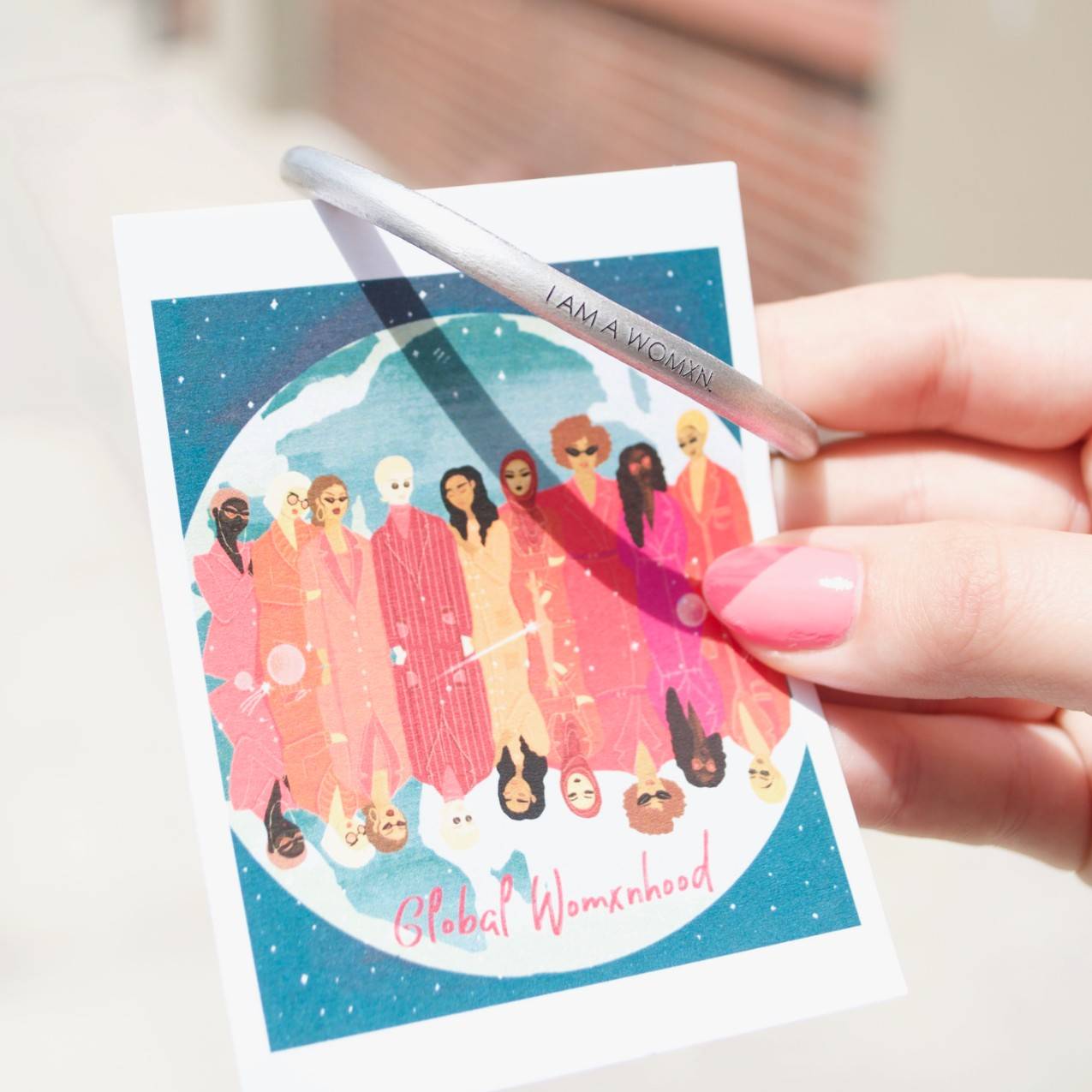 Our new collaboration with the women-led independent publication, shado Magazine
To celebrate the release of their second edition, "Global Womxnhood," we have collaborated with this inspirational crew to create a limited-edition bangle!
The statement "I AM A WOMXN" is engraved onto our original #peacebomb bangle, a statement that reminds us all of the inherent strength that comes with identifying as a womxn and the immense power we generate when united.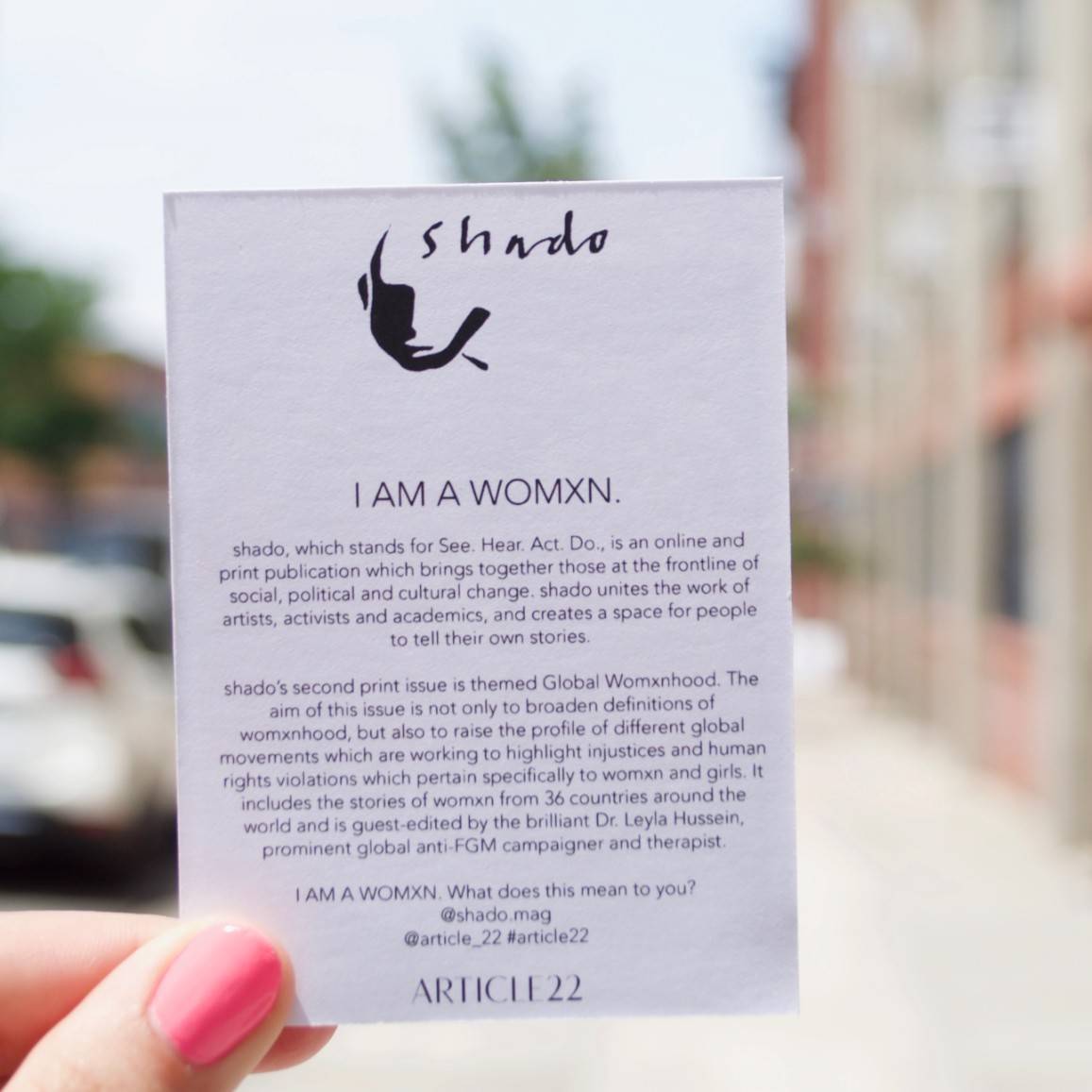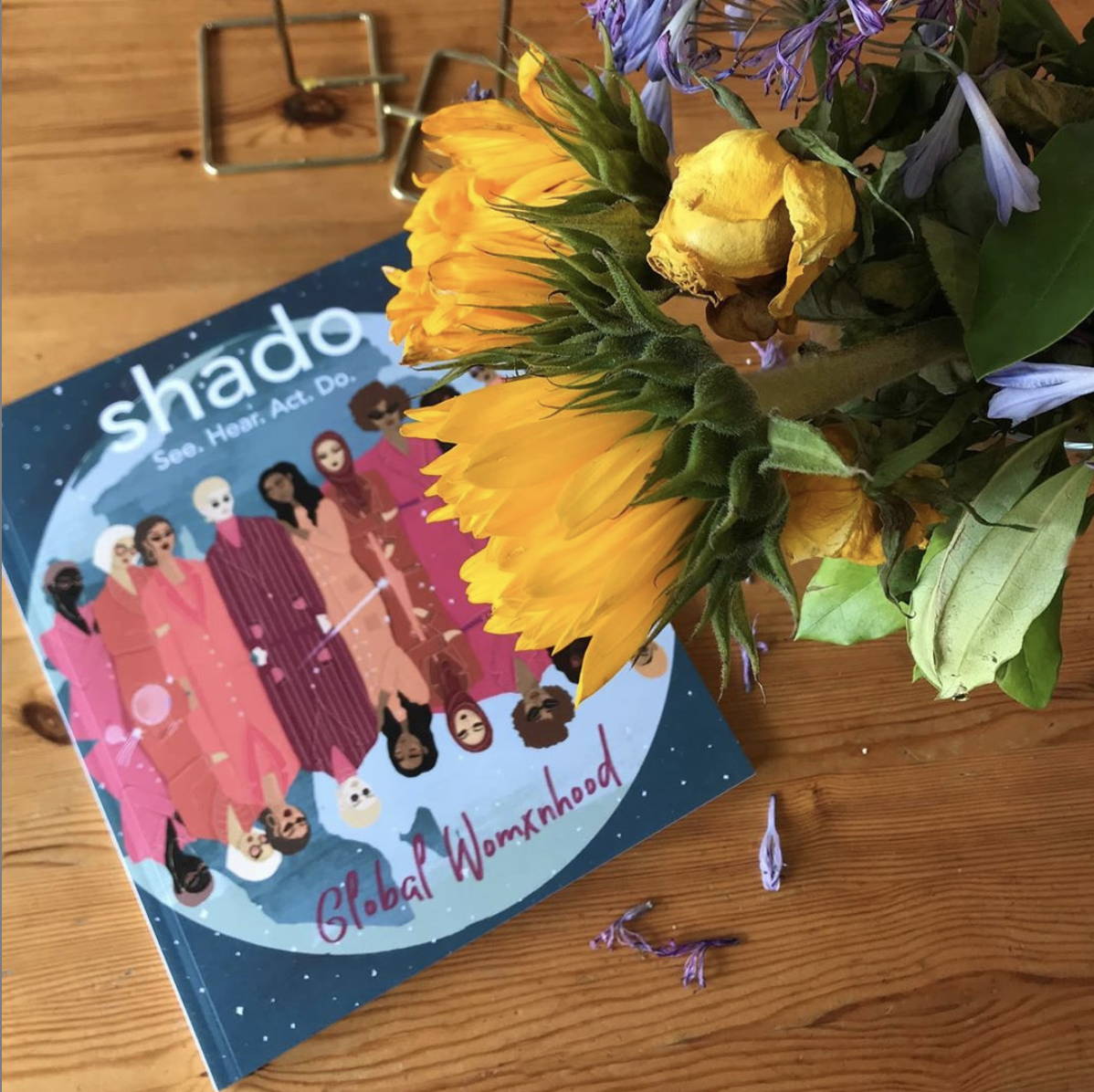 shado is an online and print publication working at the intersection of arts, activism and academia to spotlight those at the frontline of social change. Most importantly, shado is built upon a commitment to self-representation. We believe that those with lived experience of an issue or injustice are best placed to discuss and advocate for meaningful change in that space. shado is a platform for such people. shado stands for See. Hear. Act. Do.
---
Issue 02 - Global Womanhood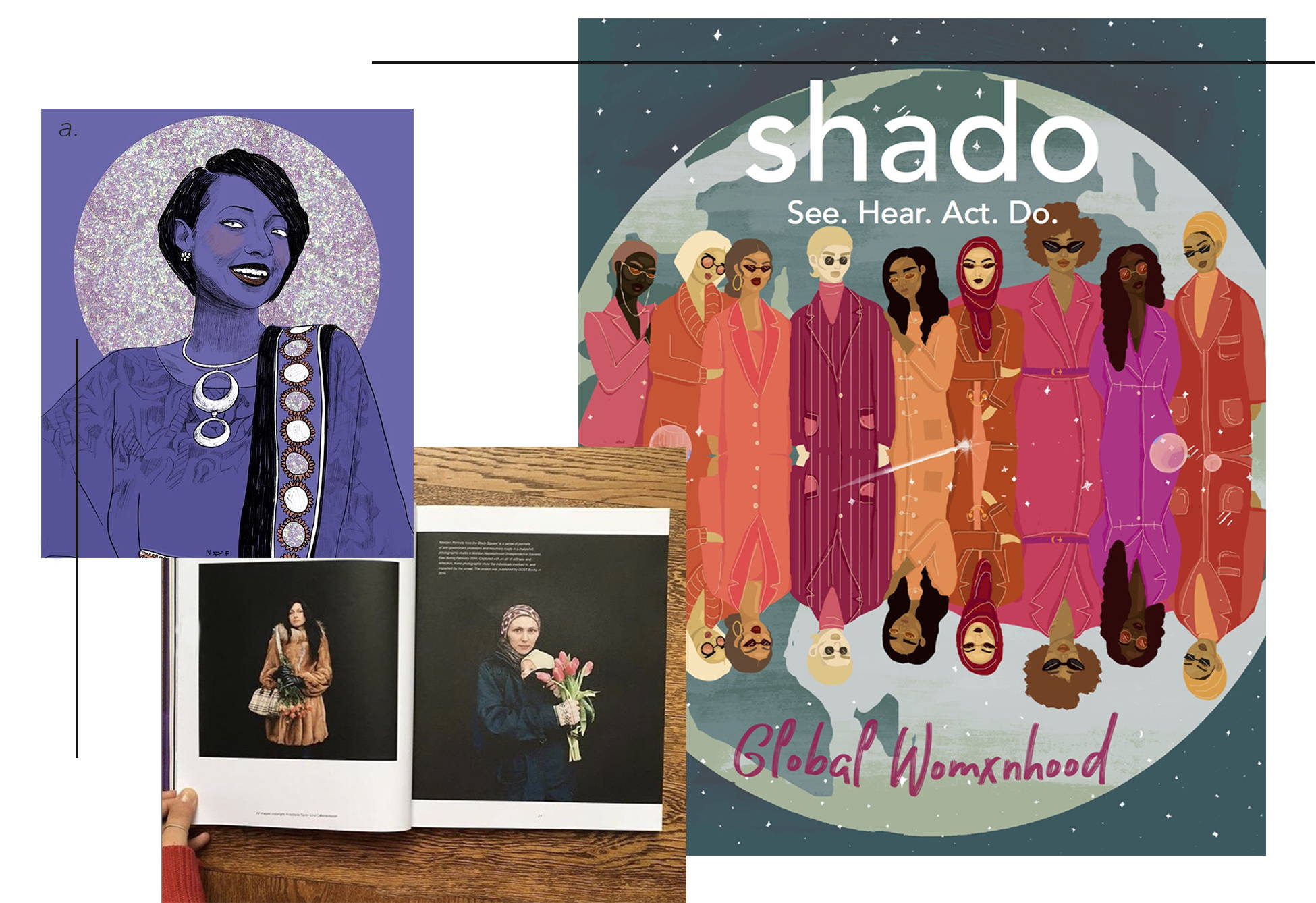 shado magazine: Global Womxnhood
In the second issue, Global Womxnhood, shado unites and celebrates the work and voices of womxn from across the globe, interrogating what it means to identify as a woman for individuals and groups around the world expressed in their own words and art. The aim of this issue is not only to broaden definitions of womanhood, but also to raise the profile of the work of different global women's movements which are working to highlight injustices and human rights violations that pertain specifically to women and girls.
---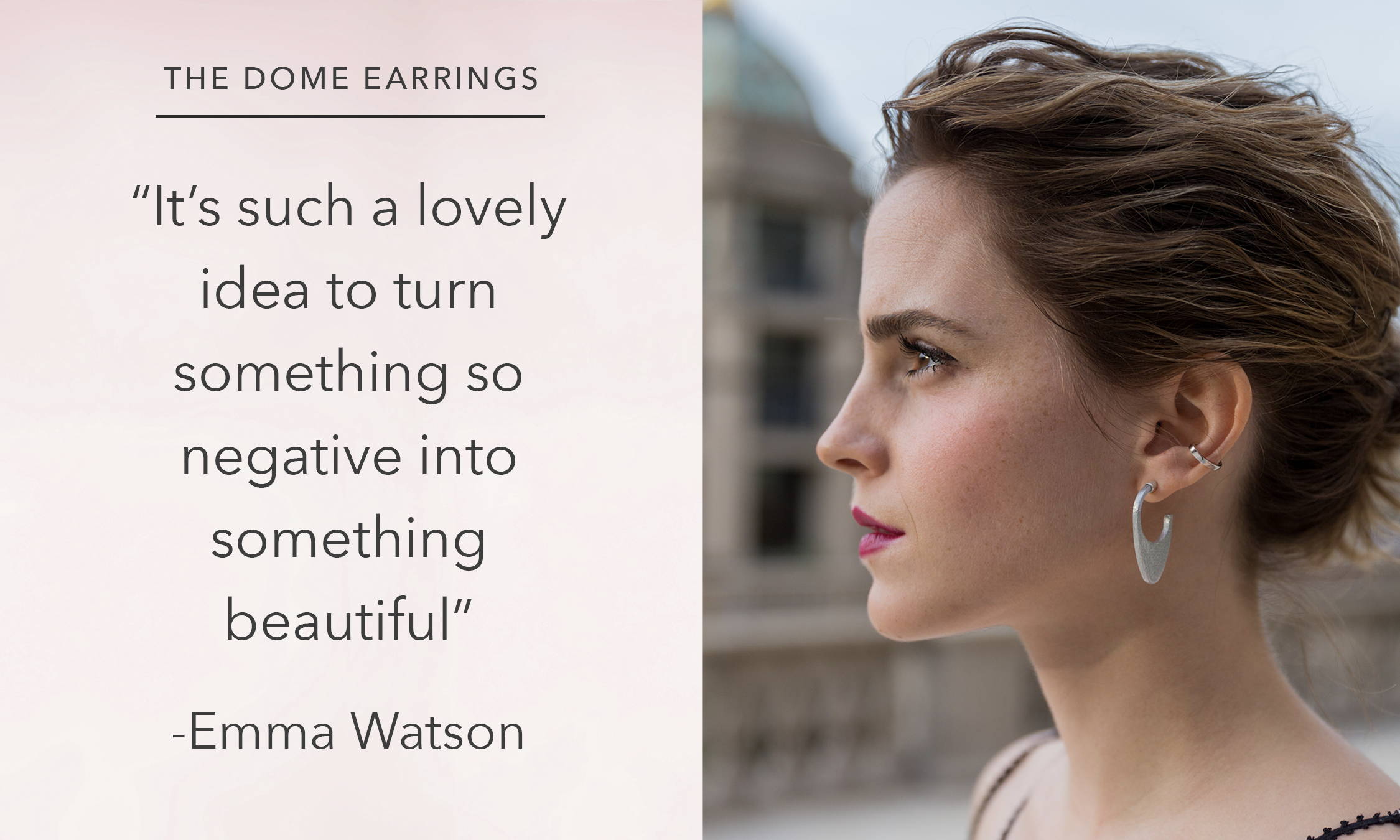 Our artisan partners are entrepreneurs and agents of change. Each piece helps MAG (Mines Advisory Group) clear some of the 80 million unexploded bombs from their land.