Rebecca Rusch joins ARTICLE22 in Laos to create the Be Good Collection.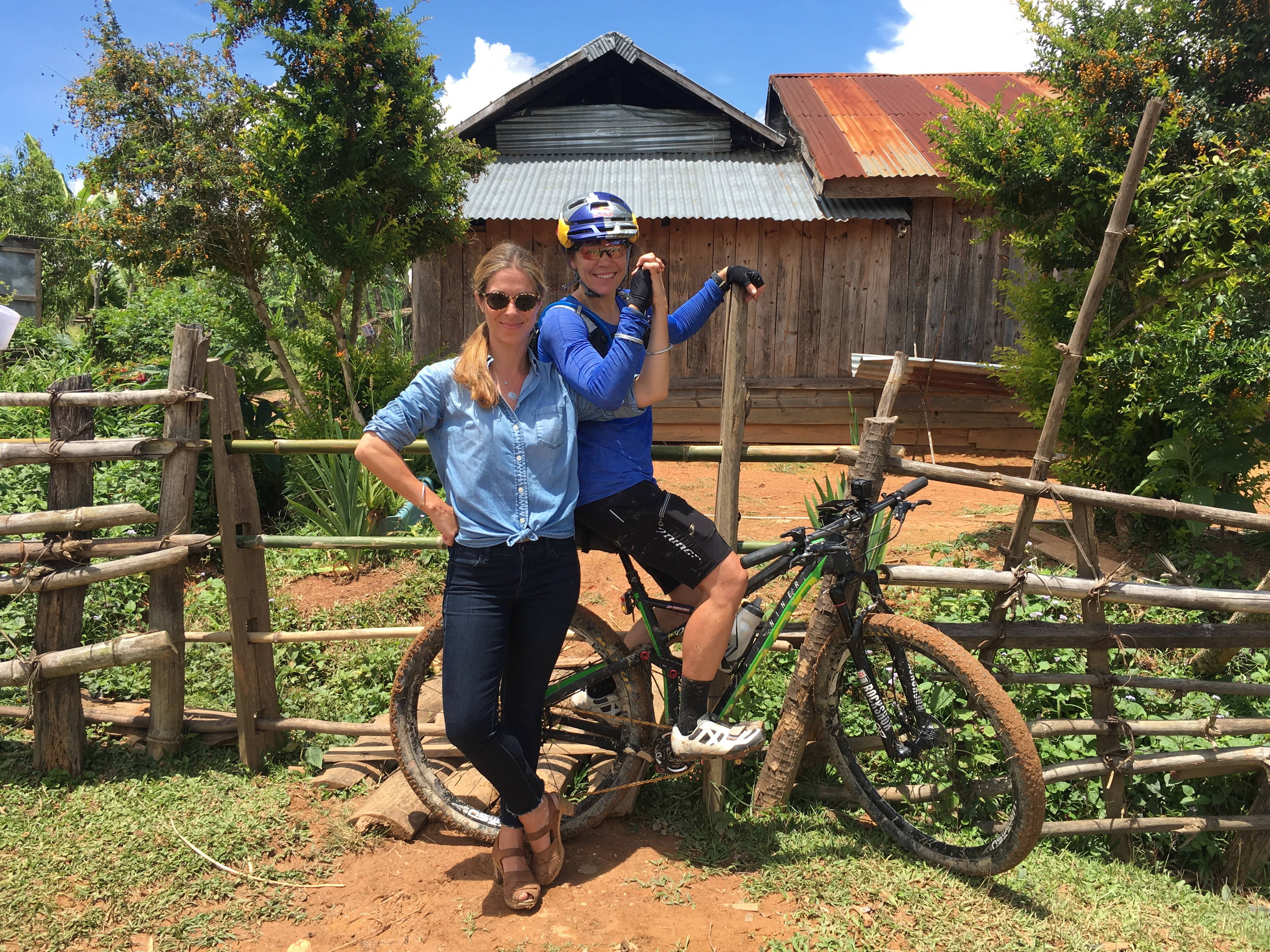 A Bomb's Journey, shares Rebecca Rusch's return to Laos a year after riding 1,200 miles down the Ho Chi Minh Trail to find her father's crash site. Watching MAG (Mines Advisory Group) technicians remove unexploded ordnance and meeting ARTICLE22 artisans, led to the creation of the Be Good Collection, named for Captain Rusch's last words written in his last letter home to his family. Each Be Good piece helps MAG clear 12 square meters of bomb littered land.
"One of the most upsetting things along the trail was the amount of unexploded ordnance that still exists... that partially my father was responsible for."
- Rebecca Rusch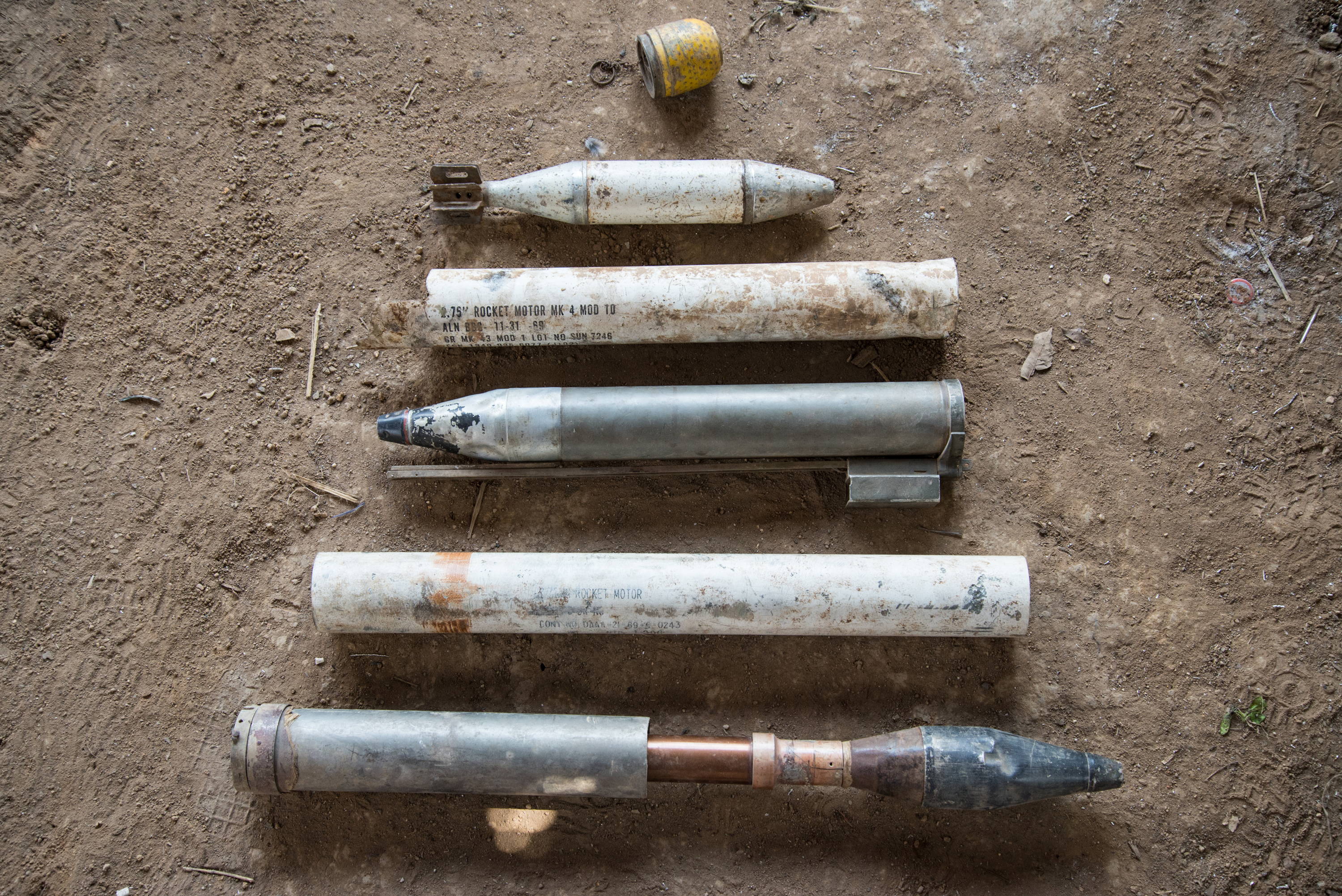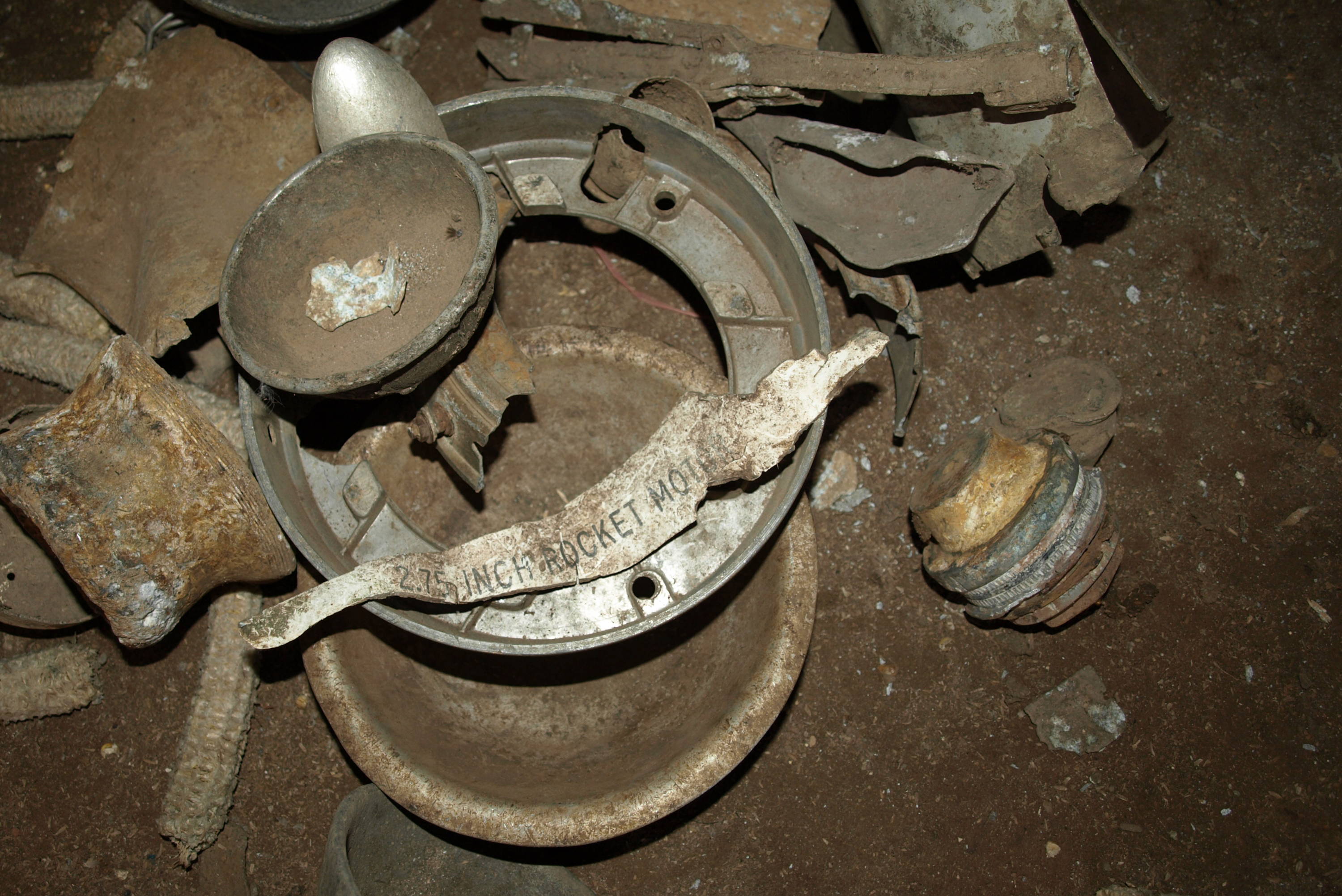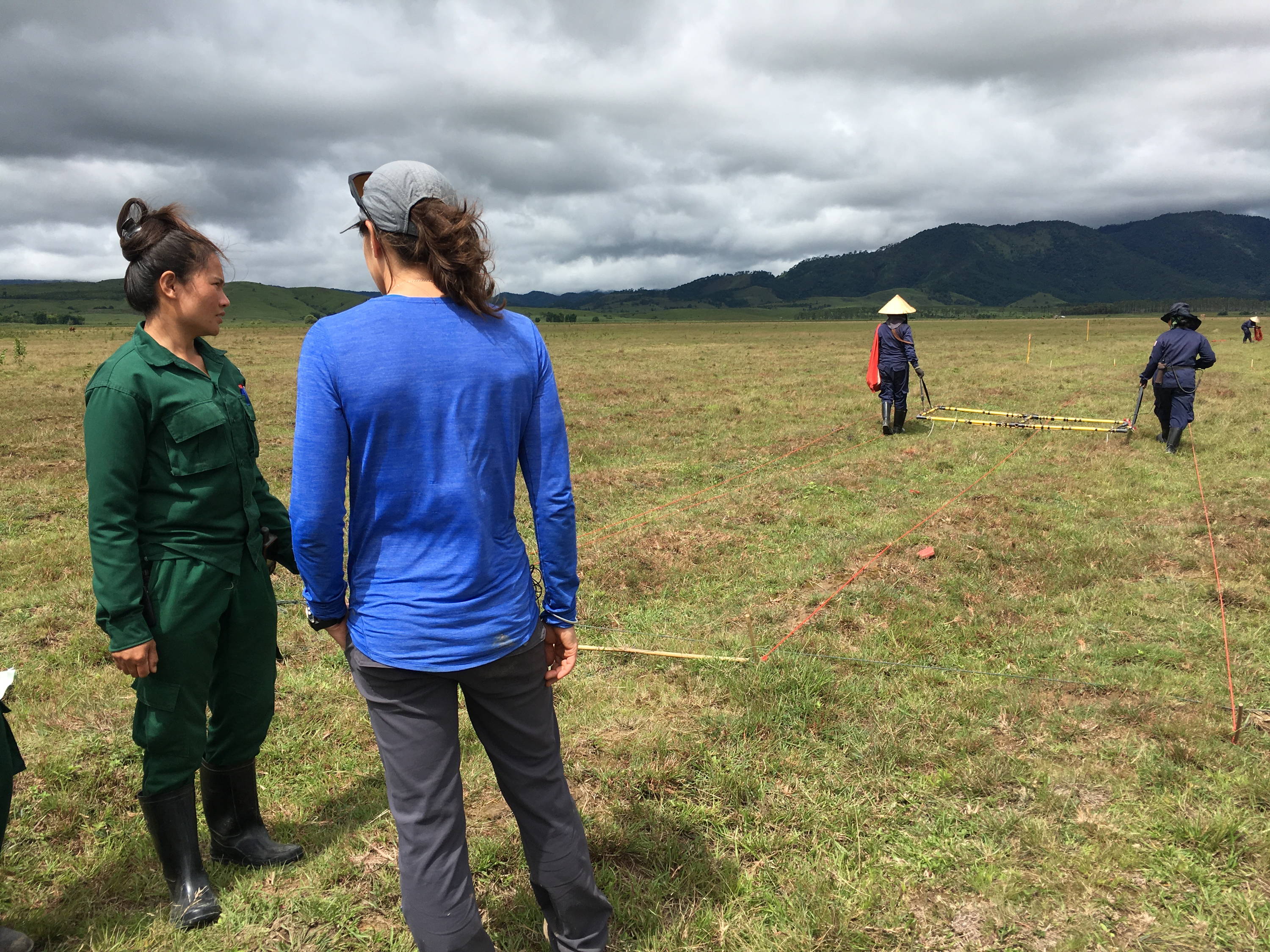 "Now, I've come back to help with the efforts to clean up the unexploded ordnance and war debris that we left behind."
- Rebecca Rusch
"I was excited to see that they are taking the scrap metal and making something they could use everyday."
- Rebecca Rusch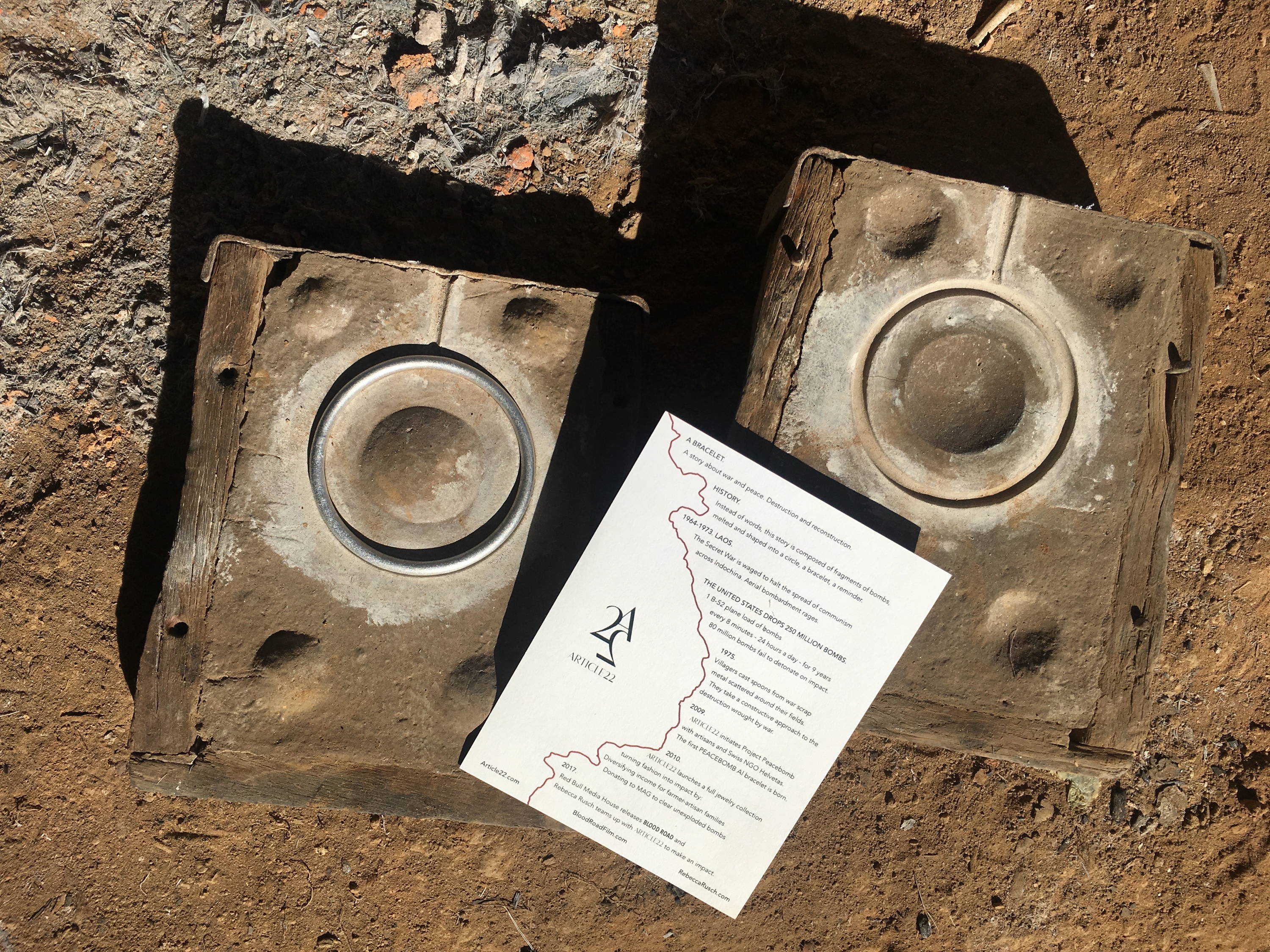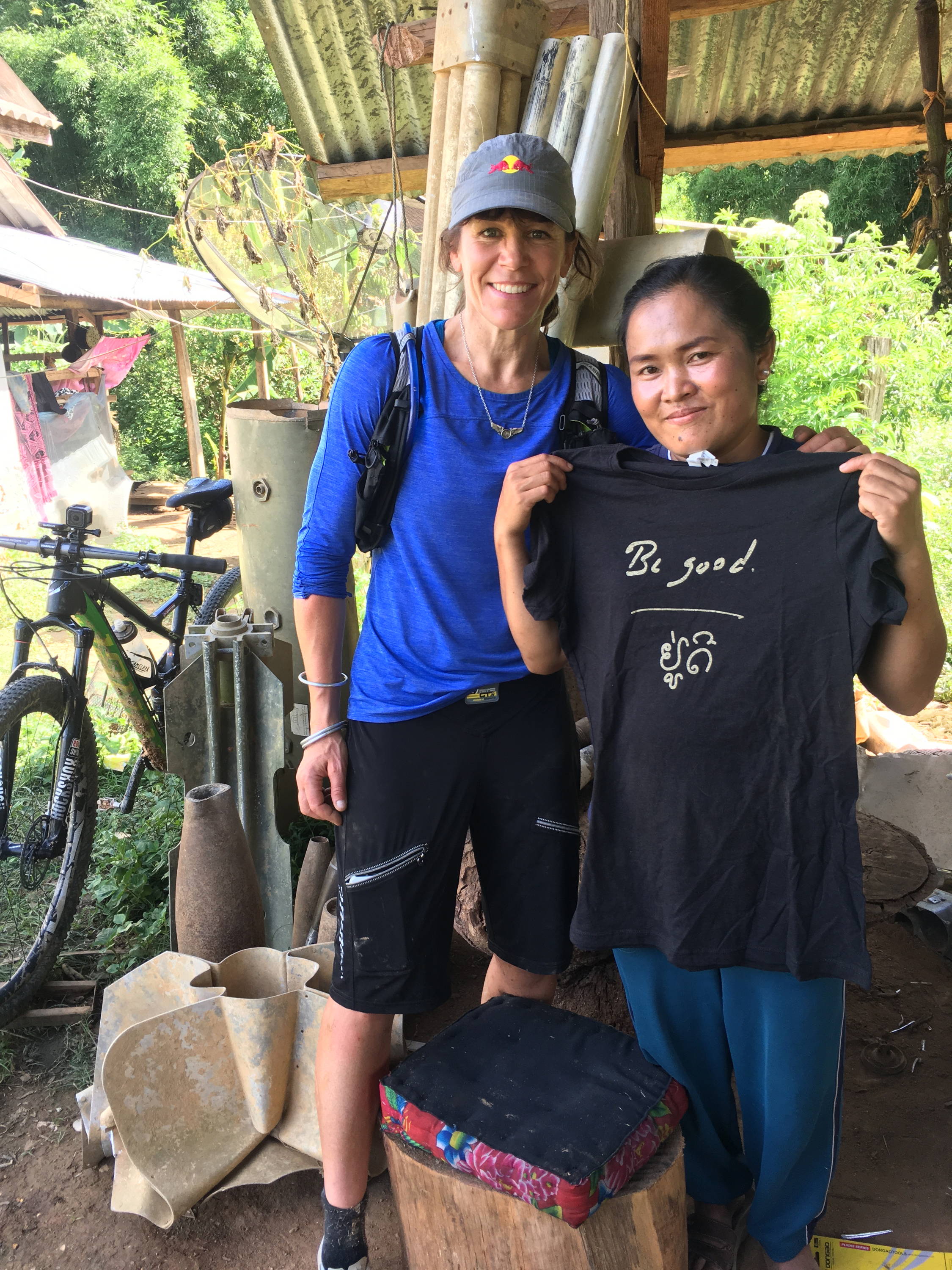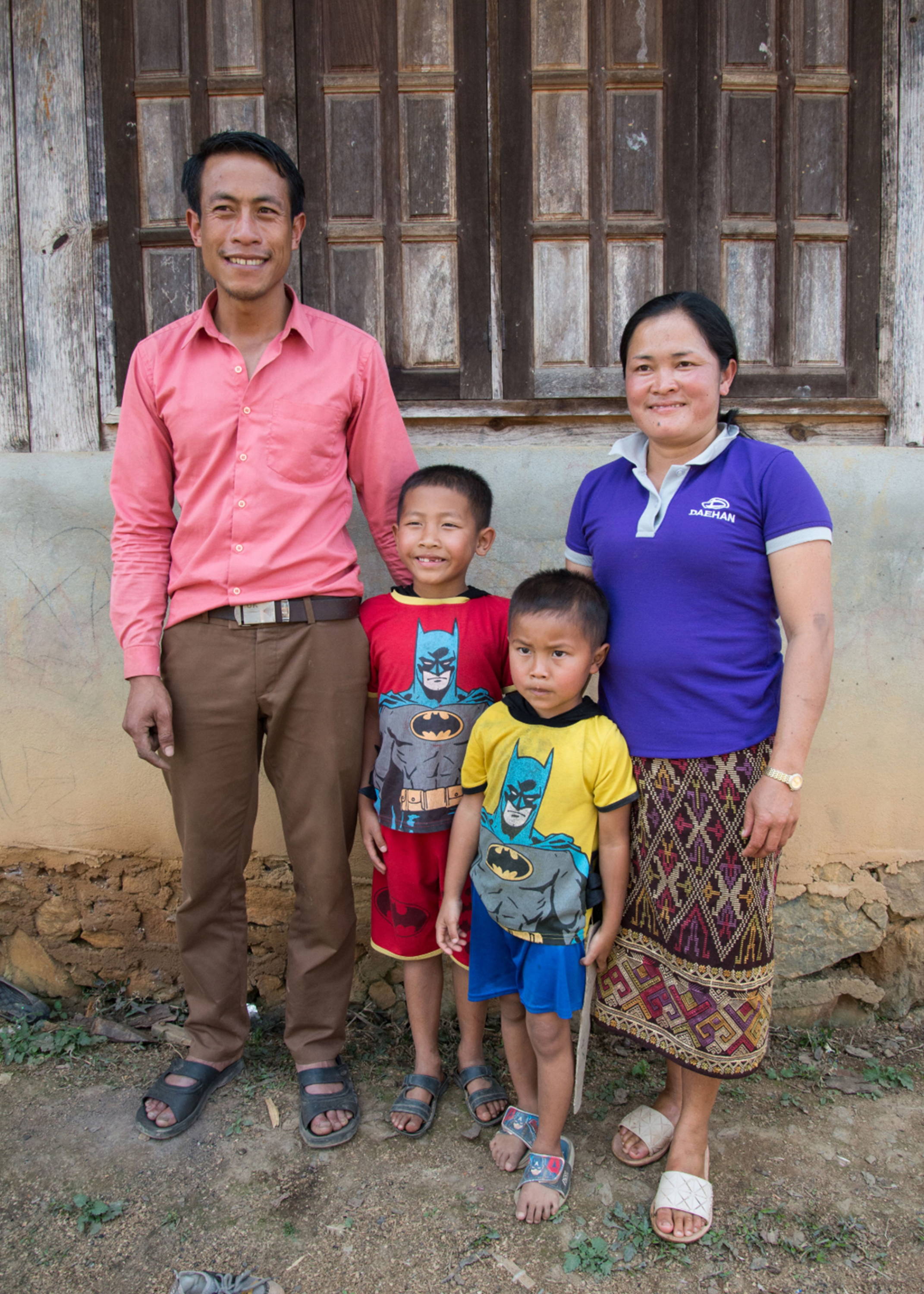 ---
Rebecca's First Journey to Laos
---